Houses / Villas
Port Grimaud
Houses / Villas
Bay of St-Tropez
Apartments
Bay of St-Tropez
Real estate in Port Grimaud and Bay of Saint-Tropez
Discover our sole agencies and just listed properties

our Mission
To realize the sale or the acquisition of your "New Place" in a simple and efficient way, within a framework of mutual and sustainable trust.

our service
A holistic, personalized and quality service:
We create a bond of trust with you: availability, listening, advice
We speak French, English, German and Italian
We offer a global visibility to your estate through our network in order to ensure its sale
Our team is qualified and certified

our ethics
Compliance and respect of regulations
Transparency and confidentiality
Professional competence
Sincerity and professional integrity
Satisfy our customers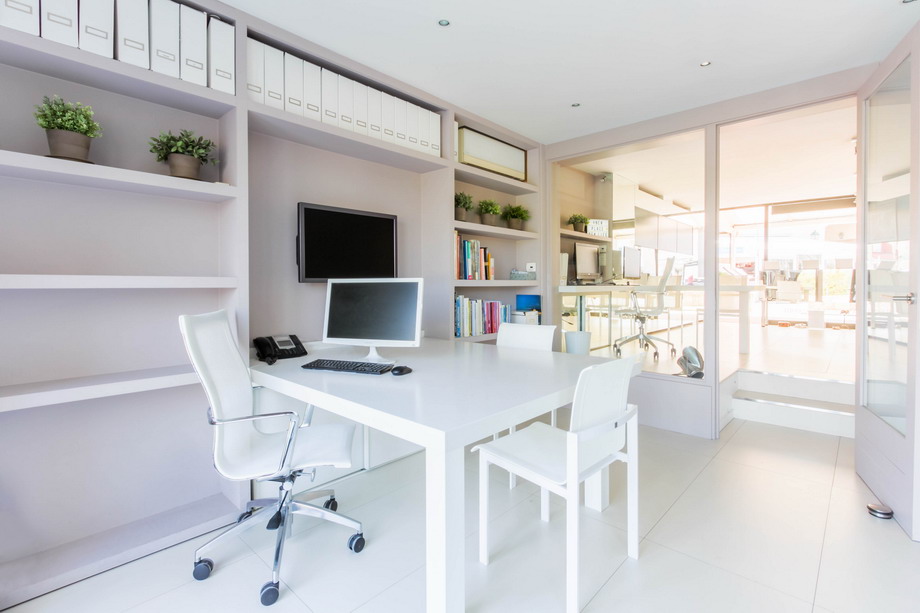 PORT GRIMAUD 1
23 place des Artisans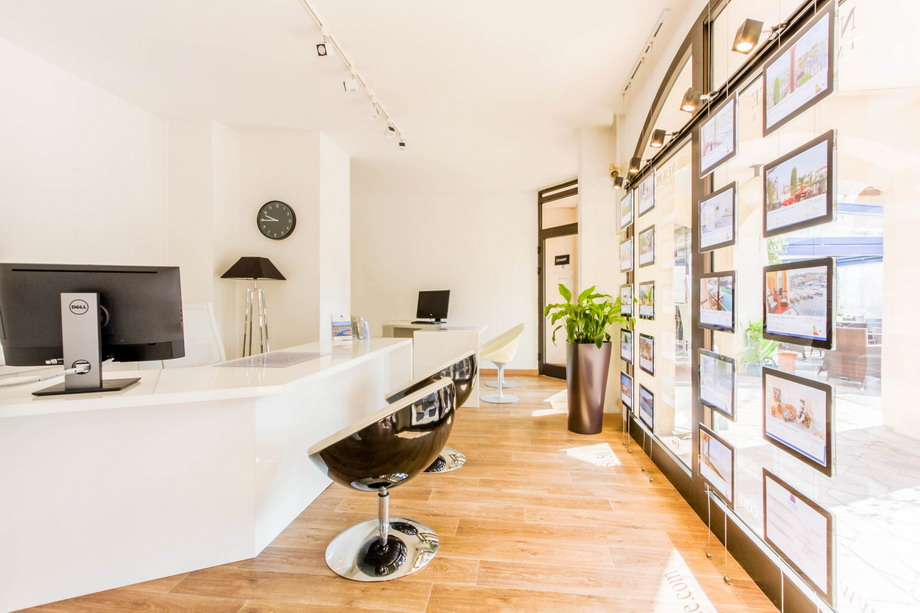 PORT GRIMAUD SUD
30 place François Spoerry
Sell with us
We offer you the valuation of your property
Live & invest in the Bay of Saint-Tropez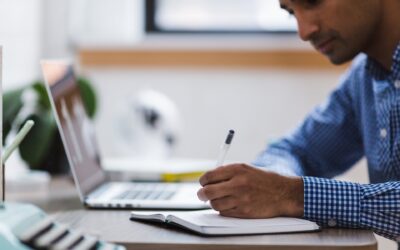 Since January 1, 2023, all owners (individuals and legal persons) of a property built for residential use are affected by a new reporting obligation to the tax authorities. This declaration consists of listing the occupation of the accommodation on January 1, 2023 of...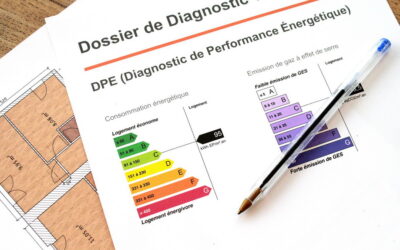 Since July 1, 2021 and the application of the "climate and resilience" law, the properties Energy Performance Survey has been completely redefined in order to fight against energy sieves (classes F and G of the said survey) taking into account the high nature in their...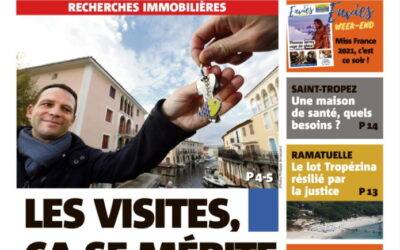 The real estate market is in the spotlight on the front page of the VAR MATIN newspaper this morning. Find the interview with your Team NEW PLACE , which remains mobilized in this period of health crisis to support you throughout your real estate projects.